About Us
Sweek Consulting Engineers, LLC is a Seattle-based consulting firm specializing in energy efficiency engineering consulting services within the construction industry. We provide targeted, technical support for existing buildings, new construction projects, and firms seeking to enhance in-house technical expertise. We have 15 years' experience with the commissioning process and the LEED™ green building rating systems.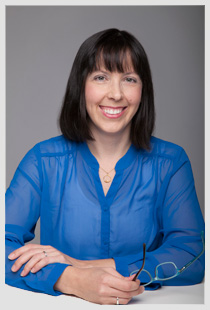 Treasa Sweek - Principal
Treasa Sweek (PE) is an experienced project manager and registered mechanical engineer who focuses on existing building commissioning, measurement and verification services for new construction, performance audits, energy policy, and evaluating utility EE programs. Her goal is to guide teams working to optimize the efficiency of the design and operation of building systems. Treasa has been a certified commissioning provider since 2004 and has led the new construction commissioning process on over 2.5 million square feet (25+ buildings). She has served as the commissioning representative on the Washington State Energy Technical Advisory Group since 2009. In that role, Treasa authored and passed commercial code change proposals (2012, 2015), and led a coalition of commissioning professionals to re‐write chapter C408 of the energy code (2017-8).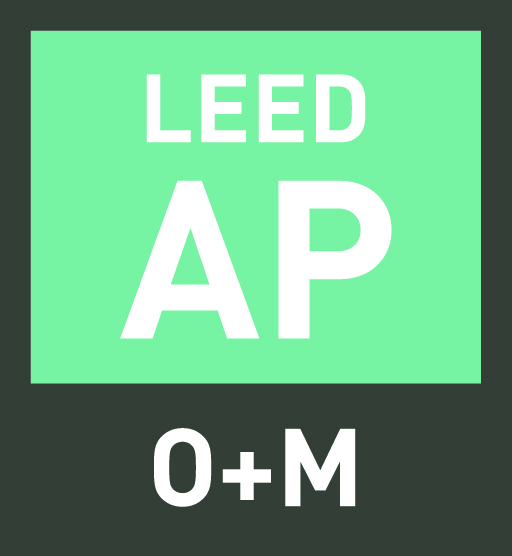 ---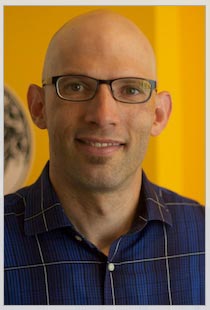 Steve Abercrombie - Project Manager
Steve Abercrombie is an experienced project manager and commissioning agent who focuses on the intersection of sustainable building and information technology. Steve and Treasa have collaborated on commissioning projects for 10 years. Steve's goal is to use technology to streamline construction quality assurance / quality control. Steve has been a certified commissioning provider since 2018.


---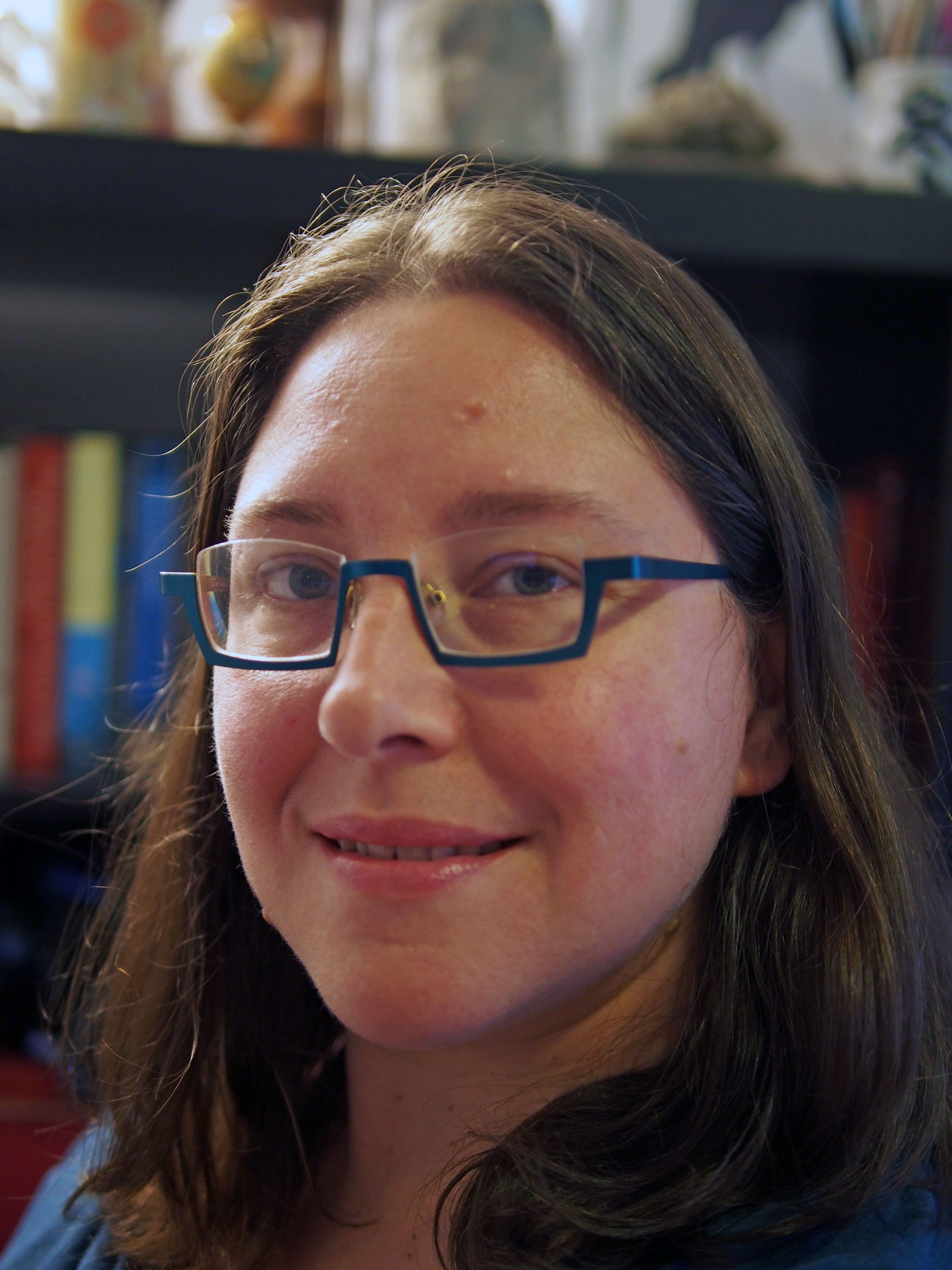 Sarah Starkweather - Administrator
Sarah Starkweather (MCRP, PhD) lends her eye for detail to Sweek's day-to-day business activities, managing our business development, marketing, website maintenance, and overall business administration. Sarah has helped Sweek build a successful line of business performing highly detailed, focused quality assurance reviews for the Green Business Certification, Inc., the certifiers of the WELL Building and LEED Green Building rating systems.