Technical Resources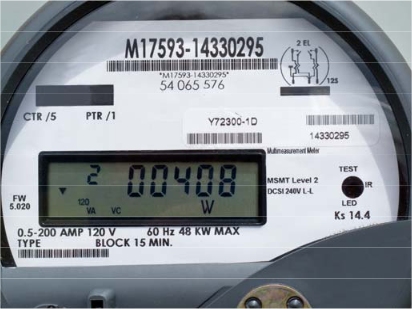 Tech Brief: Energy Metering
Washington State and Seattle Energy Codes now require energy metering beyond a single utility meter for commercial construction projects over 50,000 square feet (state code) and 20,000 square feet (in the city of Seattle). This brief provides an overview of Sweek Engineers' recommendations on effective approaches to energy metering.
Facility Systems Manual
SCE is focused on helping facility management teams access accurate, useful information regarding their buildings' energy efficiency features. We produce Facility Systems Manuals that are customized for each facility and include only the information that it easy to exclude or overlook in the typical operations and maintenance documentation.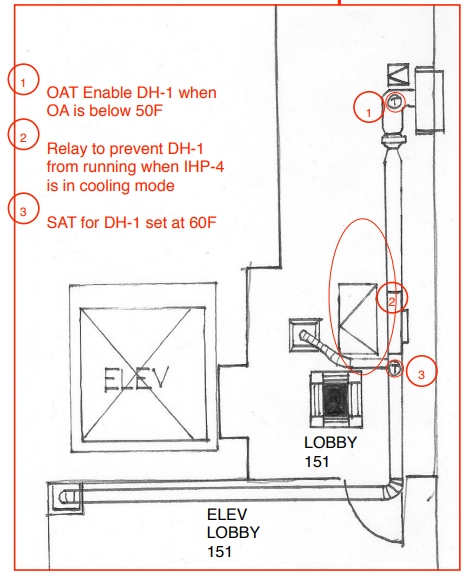 System Diagrams & Signage
Another critical aspect of our commissioning services is the installation of mechanical room signage for use by facility staff and maintenance vendors. Illustrative instruction sheets are intended to convey key design features and provide important settings and schedules.
Publications by Treasa Sweek
Energy Design Resources' Cx Assistant: Helping commissioning teams choose the appropriate level (National Conference on Building Commissioning, 2004; with Ken Gillespie). Read More (PDF)
Non-third party ("abbreviated") commissioning: Managing conflict of interest (National Conference on Building Commissioning, 2003). Read More (PDF)
Other Resources We Value
Equipment Manuals for Commissioning
Building Technology & Urban Systems Division
A Field Perspective on Engineering

Building Performance Database on energy.gov

Smart Energy Analytics Campaign

Tableau Software